Working remotely has long been accepted as a viable option for global industries. With the aid of modern technology, availability of home office equipment, and with support from employers, working from home is now a big hit. With this, people nowadays are becoming more exposed to forces that emanate from electronic devices. Gadgets and electronic machines may be a source of chronic diseases and stress. Did you know there are products that may avert oneself from radiation exposure? Tesla plates from Teslas Plates Australia might just be the right tool for you.
A Quick Introduction to Teslas Plates
Teslas computer plates may come in handy, especially when working remotely. Its authentic design is made from genuine aluminium that harmonizes natural and artificial energies. Tesla plates for home are ideal for small electronic devices and handheld gadgets to be used by everybody inside the area.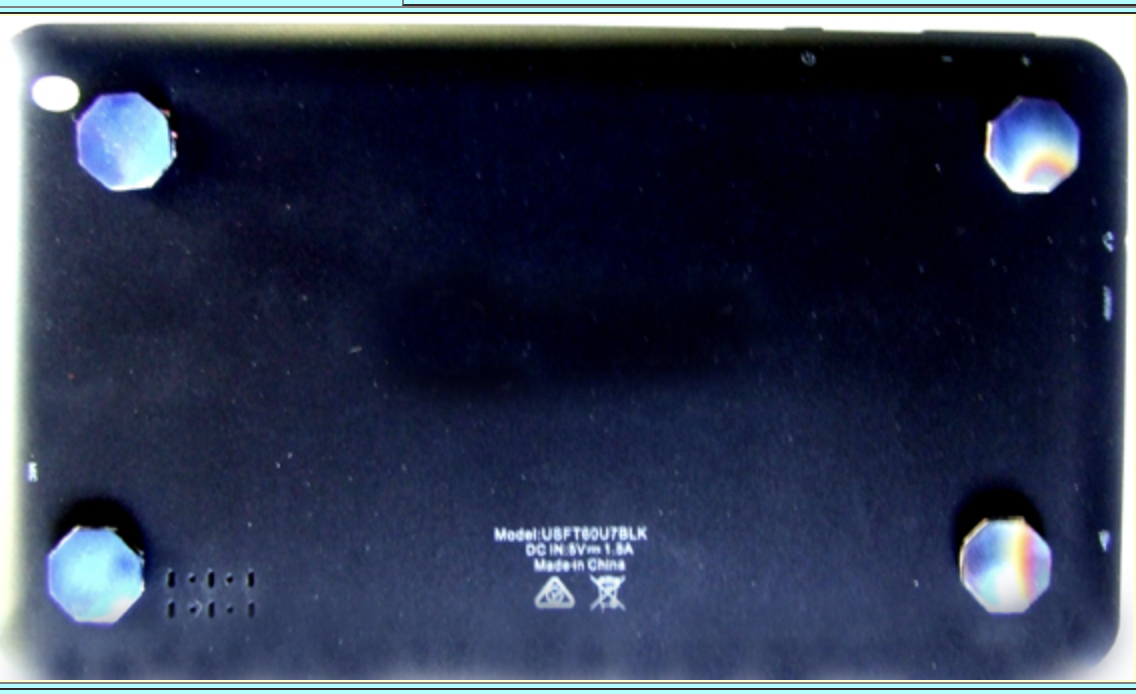 Beginning of a New Challenge
It was in the year 2020 when the novel Coronavirus made its global impact. The unprecedented health crisis, without a doubt, has forced millions of office workers to stay at home. For health and safety reasons, working remotely is one of the best solutions, rather than risk employees to the outside world.
Although a vaccine has already been produced and pushed to millions this year, the fact remains that people are still recommended to work from home. During the first few months, many have already experienced the same (or perhaps even worst) levels of work-related stress. In this guide, we give you the rudimentary steps to help you deal with the various stress levels while your work-from-home.
Note that this guide was made based on the many testimonials from people who have started working from home since the pandemic has begun.
Stick To Your Work Time
The biggest enemy that you encounter while you work from home is the part of possibly slacking off and missing your work hours. Always make it a habit that you stick to your work time so that you wouldn't have to work during the evening until the wee hours of the morning. Set your phone alarm, place reminders on your work board, or anything that you would help you focus on or not forget when you prepare for work.
Have a Dedicated Work Station at Home
When we say that you must have a dedicated work-from-home station, we mean that it should be a designated room where no one can bother you during your work hours. If an isolated room is not possible, you can settle having your corner for your house as your work area.
Aside from the essential things to have, such as a computer set, a reminder board, and sticky stones, having negative energy-negating items as tesla plates would also help you get work done on a good note. We usually recommend having these around with you during work because it helps refute geopathic stress and other stress-inviting energies that disrupt your working routine.
Always Turn Work Notifications Off When You're Done For The Day
You must understand that once it is now your off-hours, you have every right to turn email notifications or even work-related calls off when it's past your work shift. It's a constant reminder that you need a work-life balance for yourself, and it's not just about work all the time.
Workout
In between your work break or after your shift, it's recommended that you at least have a workout or maybe a yoga session to remove the stress for the day. Many have proven that exercising helps improve their physical and mental health, which is very helpful when you start again for work the next day.
File a Vacation or Sick Leave
If you ever want to forget about work for a while or needed a break, file a vacation or sick leave. It's recommended that you inform your management ahead of time about this. For vacation leaves, make sure to let them know at least a week before your desired leave date. For sick leaves, inform them as soon as possible and not wait to tell them that you're not feeling well on the day.
We hope that this helps you and you deserve all the positive energy in your life, whether at home or at work. Remember that you can always communicate with us at Teslas Plates Australia for more of our outstanding tesla plates products.